What if you discover that your bite is bigger than your bark?
Weredogs, shifters, and other fantastic creatures. Join Pablo as he discovers his family's disturbing legacy in this YA fantasy horror series set in the Philippines. With memorable characters and fast-paced action, The Black Dog puts a fantastic spin and depth to the genre.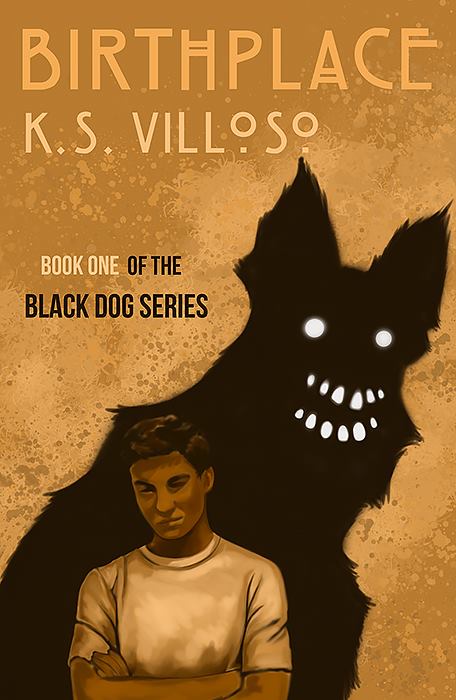 "My mouth quivered. The girl, the only human I could see, uttered a low moan. I couldn't remember her name. I pressed a paw against her leg, her scent stirring the hunger that coiled inside my stomach and down my groin. I pushed, feeling my claws on her skin, and promised to make it quick."